2019
Three artists including Claudia Luque are exhibiting their latest artwork at Burgh House, London. 2nd to the 6th October.
Three artists explore the essential qualities of Delicate Nature. Come and enjoy the quirks, the cracks, the singularity of things. Feel the beauty in the imperfections, because those characteristics are what make us unique and worth loving.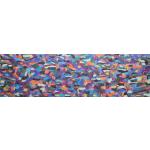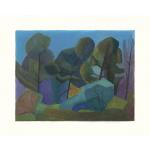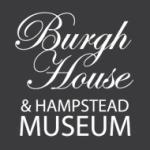 ---
EFO Open House on the first two weekends 29th / 30th and 6th / 7th July 2019 showing Claudia's Raku collection and other homeware ceramics
For the EFO Open day, Claudia presents her new collection of raku fired pots and homeware ceramics.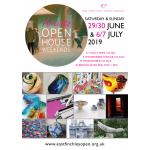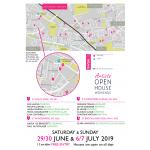 ---